Part of successfully bootstrapping a business is knowing how to strategically cut costs and operate on a shoestring budget.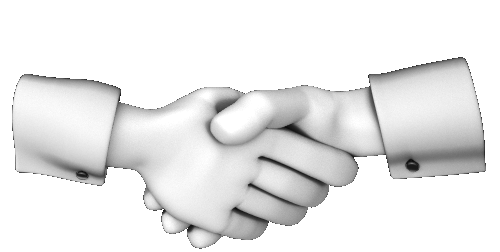 Bartering is a process that allows both parties to walk away with something of value through exchanging goods and services without involving money. It's an ages old process that's gotten to be more popular as people learn to bootstrap their businesses with limited funds.
The overwhelming popularity of our Sample Barter Agreement post, encouraged us to create the Bootstrapping Without Boots: Bartering Tips eBook, where we discuss what barter agreements are, the benefits of bartering, and provide a sample barter contract that can be used as a template to make your own barter agreement.
Get more info on this eBook on our Bartering Tips eBook page, and in the meantime, please fill out this brief survey and tell us about your bartering experiences.